November 15, 2023
The NWO has opened a Thematic DCC funding call. All project ideas must go through a process by one of the TDCC before submitting to NWO. Our website is now...
Read article
All TDCCs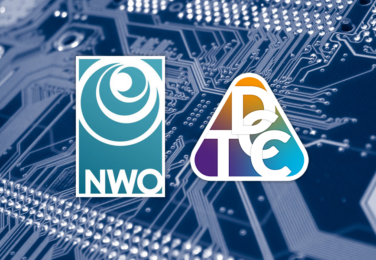 May 17, 2023
The Thematic DCC Social Sciences & Humanities (TDCC-SSH) is welcoming professional research support staff, research service providers, and researchers to provide ideas and input for our first 'bottleneck' projects. We...
Read article
SSH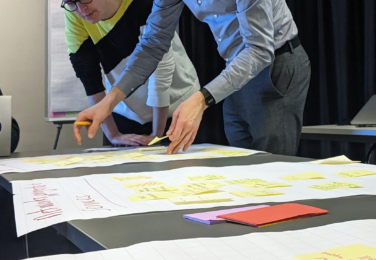 January 4, 2023
It was recently announced that NWO has allocated 4.5 million to recruit network coordinators for the Thematic Digital Competence Centres (TDCC) programme. The team for TDCC Social Sciences & Humanities...
Read article
SSH