To the Thematic Digital Competence Centre
The scientific field and NWO are jointly establishing thematic Digital Competence Centres. Researchers and institutions will work together in these network organisations to develop exchangeable and reusable data and software, with the associated competencies, for specific research themes. Interested parties that want to become actively involved in this development can contact NWO.
News
Read the latest news.
NES
March 17, 2023
We are happy to announce new members of the Thematic Digital Competence Centre for the Natural & Engineering Sciences (TDCC NES). All the recently appointed TDCC staff will have a…
Read article
March 2, 2023
Author: Esther Plomp On the first of March 2023, the…
Read article
NES blog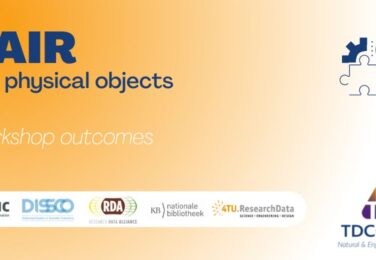 February 22, 2023
We would like to invite researchers in the scientific domain…
Read article
NES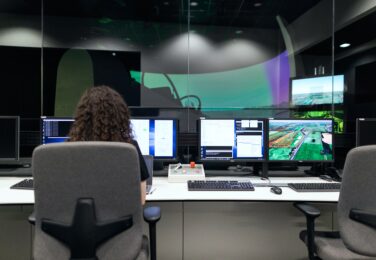 Events
We collected interesting events for you.
1 Apr 00:00 — 15 Aug 00:00
Background Medical imaging has become increasingly important in the diagnosis and treatment of oncological patients,…
View event
LSH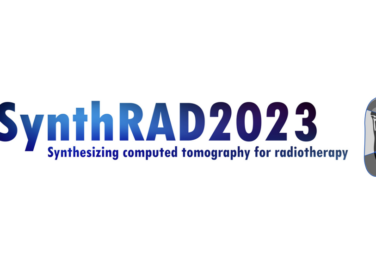 4 Apr 13:00 — 16:00
Holland Heart House (HHH)
Date: 4 April 2023, 13.00 – 16.00 Location: Holland Heart House (HHH), UtrechtMax capacity: 40 personsTarget…
View event
All domainsLSH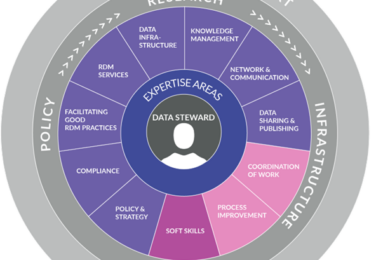 13 Apr 09:30 — 17:00
Villa Jongerius
The Innovation and SME Forum is a one-day event that provides the platform for experts…
View event
LSH