The TDCCs
The three TDCCs are funded by NWO on behalf of the Ministry of Education, Culture and Science following the Implementation Plan for Investments in Digital Research Infrastructure, published in 2019.
In that same year, one-off stimulus funding for data and software support was provided to set up Digital Competence Centres (DCCs) in 22 Dutch research institutions. These local DCCs provide general support to researchers within a single institution.
In 2022 the three TDCCs were established. Each TDCCs has a sector specific national focus and complements the work of the local DCCs. Each TDCC receives €1.5mil for five years (€4.5 mil in total). This core funding covers all operational costs in addition to a small in-kind contribution equivalent to ca. €300,000. Funding for an additional period until 2031 has been earmarked.
The day to day operations of each TDCC are managed by a small team, employed at an institution of relevance to their specific domain.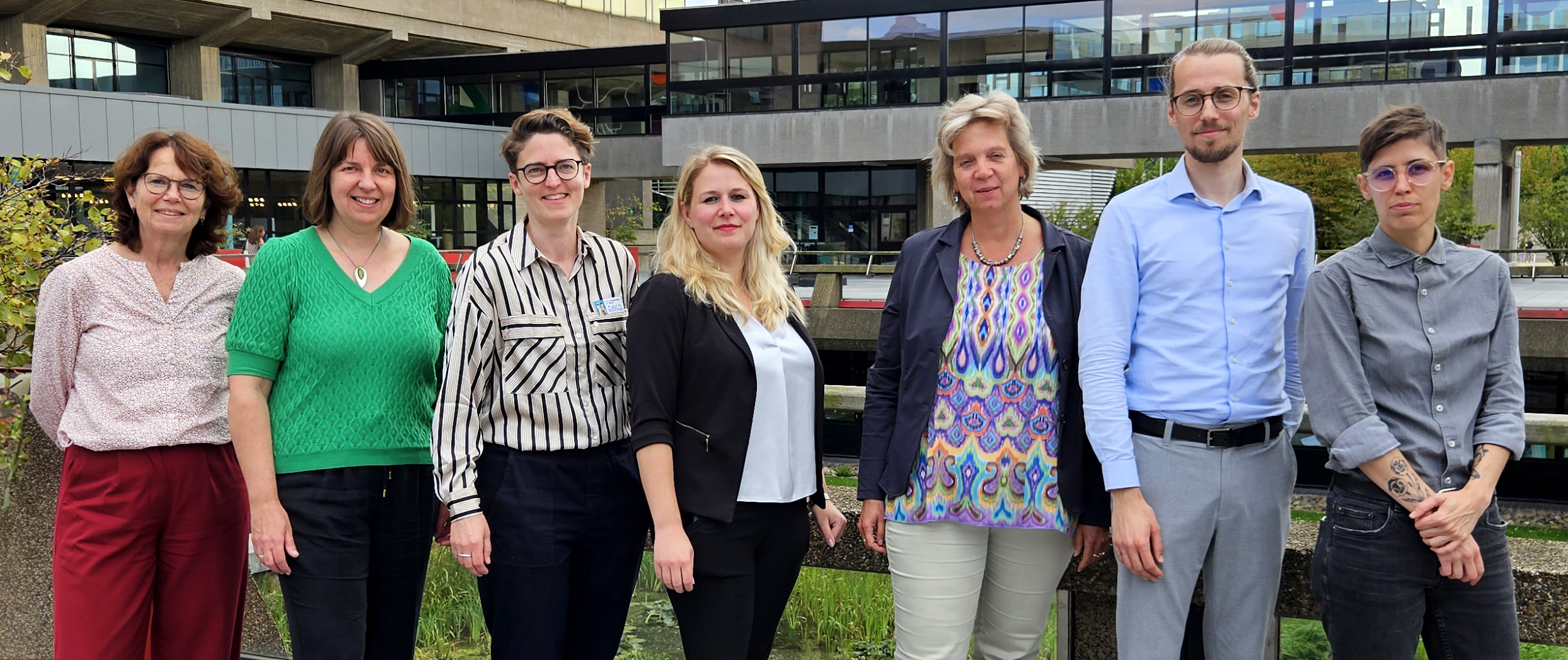 Life Science & Health (LSH);
Natural and Engineering Sciences (NES);
Social Sciences and Humanities (SSH).
Besides researchers and the local DCCs, other parties are important within these three domains: