Data Steward Interest Group (DSIG) – Domain Meeting NES
15 Nov 13:15 — 14:45
Online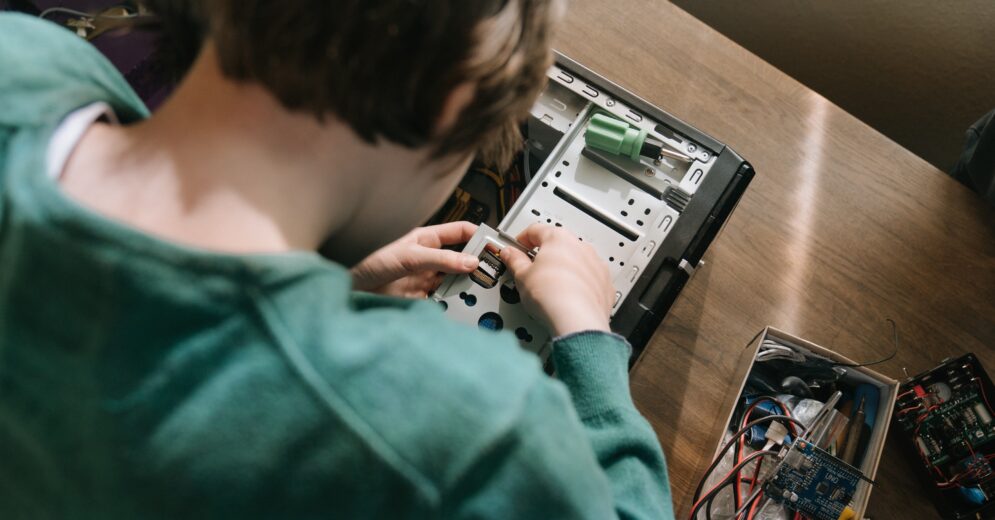 The Data Steward Interest Group (DSIG) is joining forces with the Thematic DCC Natural & Engineering Sciences to host the first online get-together of the NES domain. We invite all interested data stewards and people in related roles to join this online meeting!
Date: 15 November 2023, 13.15 – 14.45, social time from 13.00
Location: Online / Virtual meeting via Zoom | See agenda for link | Register here
Target audience: All interested research data professionals, particularly those working with(in) Natural and Engineering Sciences (NES)
Presentation: FAIR for Open Hardware
We are happy to welcome Julien Colomb, who will talk about FAIR for Open Hardware. Julien is a member of the Open.Make project and the co-Chair of FAIR Principles for Research Hardware RDA Interest Group.
Next to the presentation and discussion, you can expect news & updates from the community. Visit the DSIG page for more information (agenda, registration form).