National Open Science Festival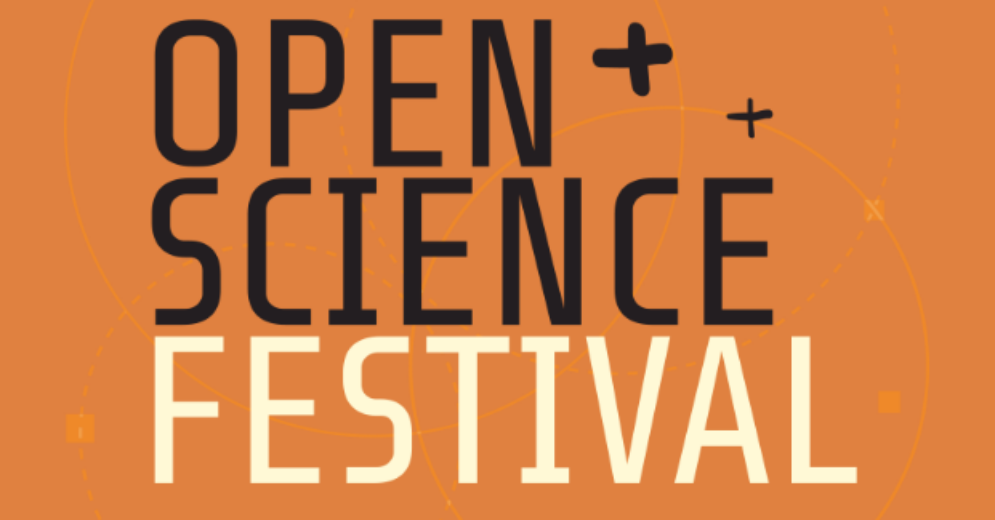 If you have registered for this year's Netherlands National Open Science Festival, we, TDCC-LSH, TDCC-SSH and TDCC-NES, hope to see you there. On August 31, at the Erasmus University in Rotterdam, you can chat with us at the Marketplace, or join our interactive session from 14.55 to 15.40 h. During the session we want to talk to researchers and research support professionals to better understand domain-specific challenges, stimulate collaboration, and share opportunities to get involved in our networks and project fundingprogrammes.
For more information about this year's programme visit the festival's web pages.
See you in Rotterdam!