Community Coordinator NES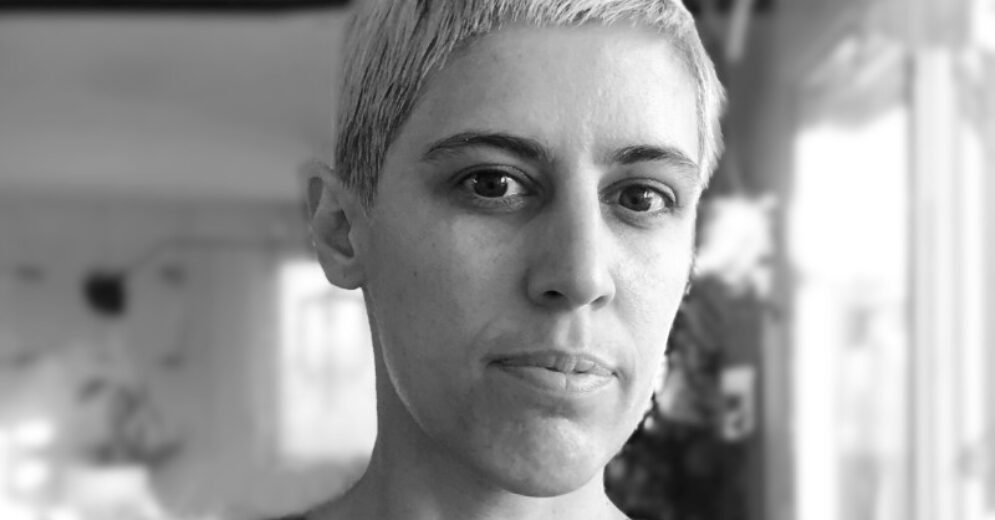 On February 15, Mira Stanic will join the TDCC NES team in the function of Community Manager. Her main task will be to connect people and initiatives from different disciplines, infrastructure, resources and tools. In doing this Mira will play an essential role in creating the network and identify with the network challenges and emerging solutions that can enhance the digital competences in the domain. Mira holds an MSc in Architecture and is experienced in community building, having worked as Knowledge Management and Research Coordinator for UNstudio (an international network specializing in architecture, product design, urban development and infrastructural projects)..
We welcome Mira to the job and wish her many happy professional experiences with the TDCC NES.