Welcome to new TDCC NES colleagues
We are happy to announce new members of the Thematic Digital Competence Centre for the Natural & Engineering Sciences (TDCC NES).
All the recently appointed TDCC staff will have a community coordinating role to bring about connections and facilitate projects that cross institutional borders and relate to the challenges faced by researchers in their respective domains.
We'd like to welcome the following new colleagues:
Joanne Yeomans, starting as the TDCC NES Network Manager from 15th April.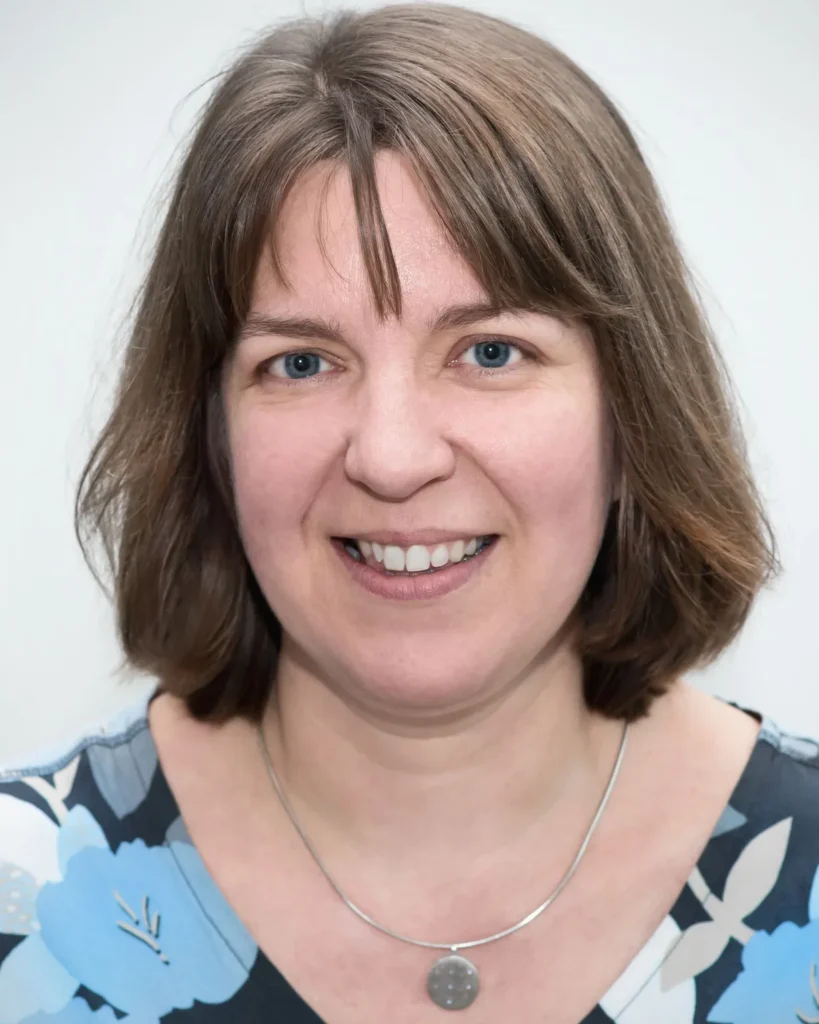 Joanne will be responsible for shaping the TDCC for the Natural and Engineering Sciences. She'll be working with the wider community to make sure that an active programme of activities and projects is developed to address the needs of the domain, and to look at how the TDCC can ensure it represents and engages with its network members going forwards. Joanne most recently worked in the data management team at Leiden University's Centre for Digital Scholarship. During her earlier career as a scientific librarian she has worked in the UK and at CERN, Switzerland.
Zita Bernhoeft, starting as TDCC NES Project Support Officer.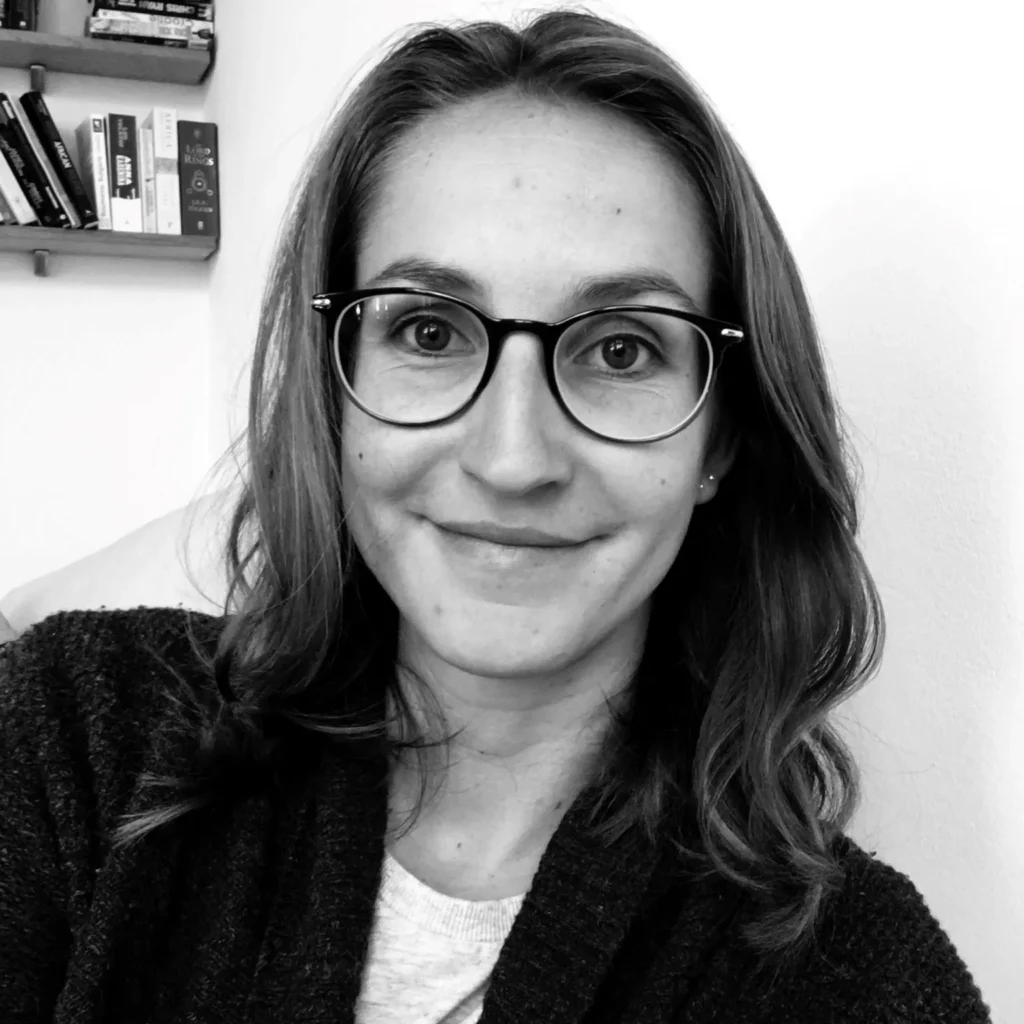 Zita will be supporting the team throughout the development of TDCC NES and will assist with coordinating activities and projects as these are developed. Zita will do this in parallel to her work at 4TU.ResearchData, where she already provides administrative and project assistance across a range of activities. Zita's background is in the international field, where she holds an MA in International Relations and spent the beginning of her career at the International Court of Justice in the Hague.
Finally, we'd also like to thank our colleague Jacquelijn Ringersma for all her work setting up the TDCC NES as the Acting Network Manager.
Wishing everyone good luck in their new roles!