November 15, 2023
The NWO has opened a Thematic DCC funding call. All project ideas must go through a process by one of the TDCC before submitting to NWO. Our website is now...
Read article
All TDCCs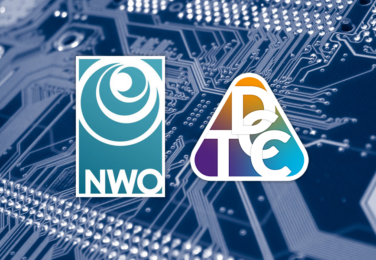 October 20, 2023
Author: Celia van Gelder | In March 2023,  I received the invitation to become co-chair of the Spreading RDM Track (the Training & Education track)  at the CoRDI 2023 conference....
Read article
LSH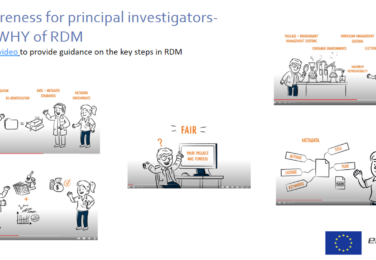 August 10, 2023
Author: Fieke Schoots Are there enough data stewards at Research Performing Organisations in the Netherlands? Are they well organized and easy to find? Do they have official job profiles and...
Read article
LSH