Now launched: TDCC project call by NWO
We are happy to announce that the NWO has opened a funding call to achieve the digitalization ambitions of digital competence centers and the communities we serve. The related information is now available on the NWO call page and on our website (see links below). We have thoroughly updated our related web pages with detailed information.
Important note: In order to successfully apply to the call, a project proposal first needs to go through a process of community selection and refinement by the TDCC of the related domain. Read all about this approach on our new webpages.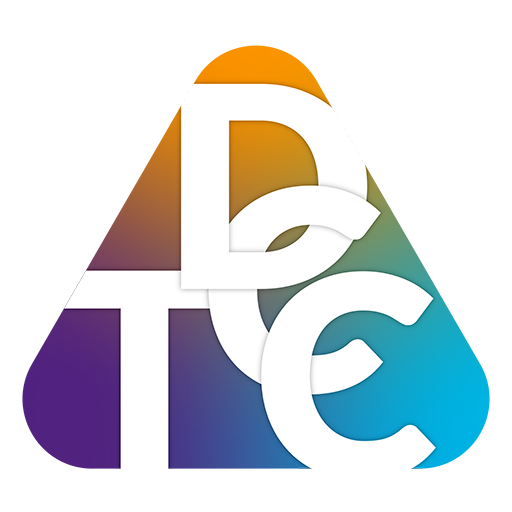 The call will be open for applications until 15 November 2024, with earlier deadlines for submitting to the TDCCs.
Together with the NWO, we are organizing a general Q&A session on 16 January 2024, from 13.00-14.30. There may also be additional Q&A sessions by individual TDCCs. Further domain-specific information will be shared via the respective communication channels of each TDCC.